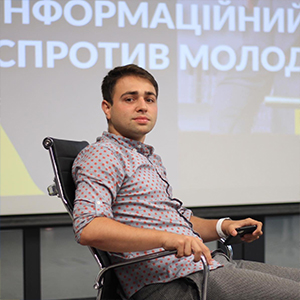 Arkadii Petrosian
Coordinator, Donetsk region, Ukraine
– Works at Verkhovna Rada of Ukraine / the Parliament of Ukraine
– Deputy Head of the Regional Secretariat at European Solidarity
– Board Member at Solidarna Molod
– Chairman at Youth Council under the Bakhmut City Council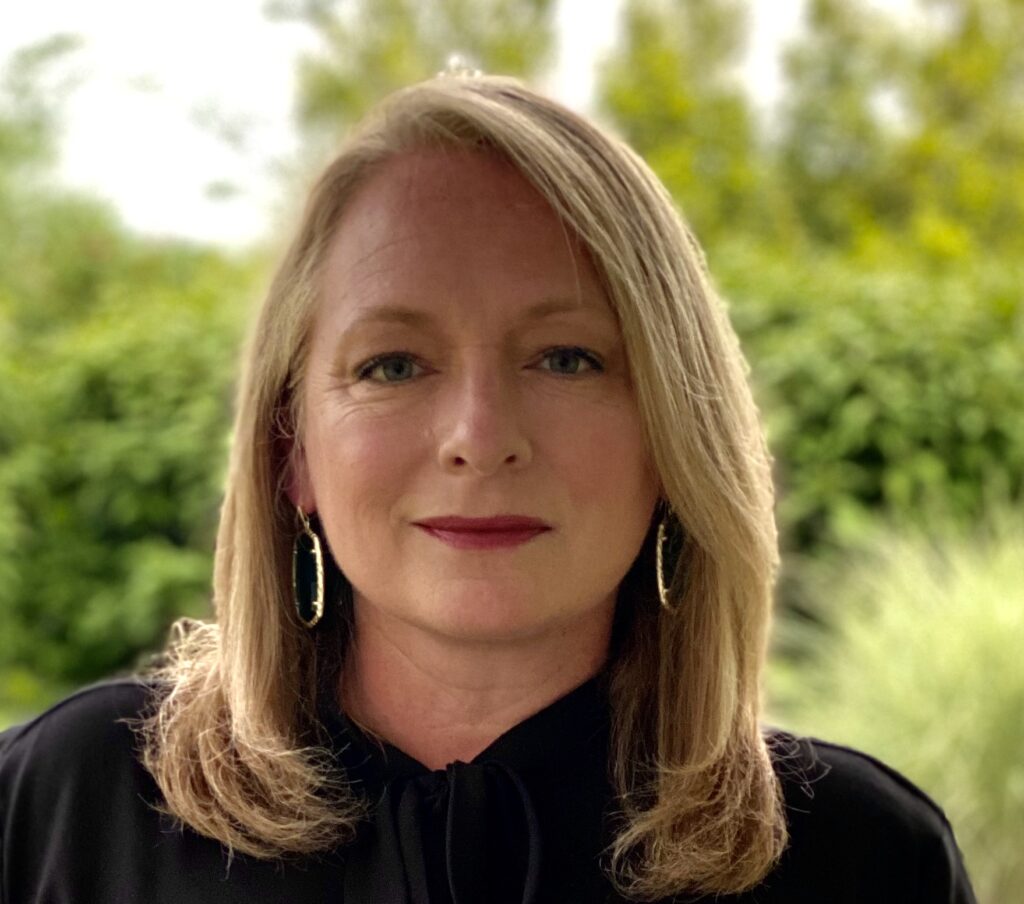 Monica Noe Filyaw
Senior Advisor
LinkedIn
We offer our deepest condolences to the family of Monica Noe Filyaw. Monica was a beloved colleague who was deeply committed to supporting Ukraine and was part of our own family.
Her love for freedom, liberty, and independence was unwavering through her dedication to help Ukrainians preserve their democracy.
Monica made an exceptional contribution to the recent trip to the U.S. of the mayor of Bucha. Her impeccable organizational skills and innovative ideas helped to ensure the logistics of the trip ran smoothly, making it a great success. Her dedication to the cause and tireless efforts were a testament to her remarkable character.
We will greatly miss Monica's contagious work ethic to accomplish every goal with optimism and success. Our thoughts are with her family during this trying time.