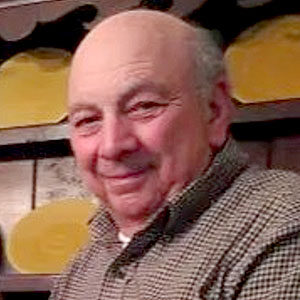 Art Beltrone
Senior Advisor and Spokesperson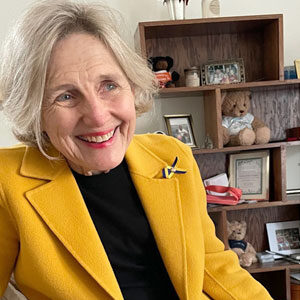 Stewart Gamage
Senior Advisor
Initiated the Light Up Ukraine project
Home: Richmond, VA
Education: BA from William and Mary and a MPA from USC.
– Social Entrepreneur focusing on women's global leadership and democracy
– Vice President for Public Affairs at William and Mary
– Director of Morven Programs at UVA
– Policy Director for the House Majority Leader in the US House of Representatives and
– Chief Operating Officer at APCO
– Director of the Washington office for Governors Robb and Baliles
– Served on the board of the Presidential Precinct, Pamela Harriman Foreign Service Fellowships, and the Board of Visitors at William and Mary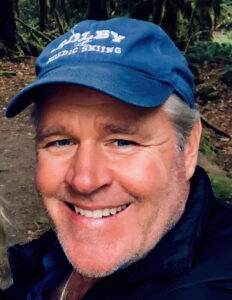 Glenn Tupper
Senior Advisor
Photographer
Glenn's photos aim to strengthen the dignity of individuals and restore hope in communities affected by social issues. He's dedicated to inspiring awareness and raising funds to support the needs of humanity.