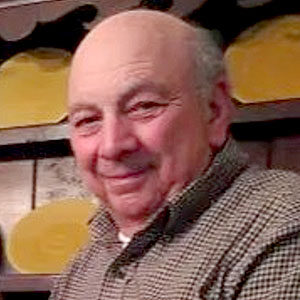 Art Beltrone
Senior Advisor and Spokesperson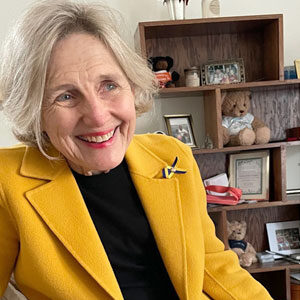 Stewart Gamage
Senior Advisor
Initiated the Light Up Ukraine project
Home: Richmond, VA
Education: BA from William and Mary and a MPA from USC.
– Social Entrepreneur focusing on women's global leadership and democracy
– Vice President for Public Affairs at William and Mary
– Director of Morven Programs at UVA
– Policy Director for the House Majority Leader in the US House of Representatives and
– Chief Operating Officer at APCO
– Director of the Washington office for Governors Robb and Baliles
– Served on the board of the Presidential Precinct, Pamela Harriman Foreign Service Fellowships, and the Board of Visitors at William and Mary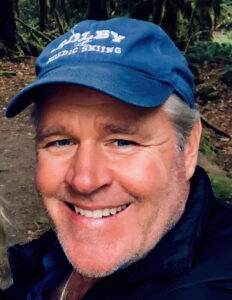 Glenn Tupper
Senior Advisor
Photographer
Glenn's photos aim to strengthen the dignity of individuals and restore hope in communities affected by social issues. He's dedicated to inspiring awareness and raising funds to support the needs of humanity.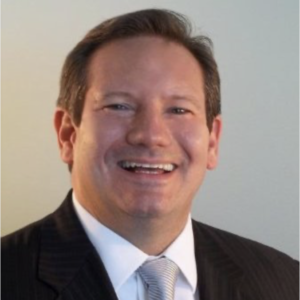 Joseph Penkala
Senior Advisor
LinkedIn
– Founder, President & CEO of Compass Strategies, LLC.
– Former EVP at a Boston-based government relations consulting firm.
– Diverse client portfolio: Fortune 500 companies, venture-funded start-ups (e.g., Pfizer, PTC, Alere).
– Experience in investment firms and AmLaw25 law firm.
– Political background: executive director of a state political party, finance director for a U.S. Senator, finance consultant for a gubernatorial campaign.
– Featured in The New York Times, The Washington Post, The Boston Herald, TIME Magazine.
– Involvement in BioFlorida's legislative board and state policy advisory committee.
– Veteran of Iraq War and initial NATO deployment to Bosnia.
– Board member of West Point Society of the Palm Beaches.
– Education: B.S. from United States Military Academy, J.D. from Boston University School of Law (served as editor of BU Journal of Science & Technology Law), graduate work at Harvard University.
– Resides in West Palm Beach, Florida.