We are grateful that you are here.
Please connect with Ukraine Focuss via our social media or contacting us at:
Email: info@ukrainefocus.org
Telephone: 202-714-1288
Or by filling out the form below.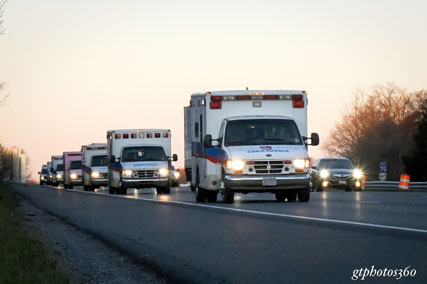 Ukraine Focus
5900 Barclay Avenue
PO Box 150171
Alexandria, VA 22315
202-714-1288
© Ukraine Focus is a 501(c)3 organization as defined by the tax code of the United States and all donations made directly to Ukraine Focus are tax-deductible to the extent allowed by law.